Welcome, everyone, young and old!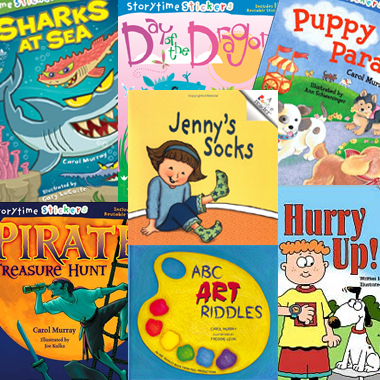 If you like kids, and cats, and poetry, you've come to the right place.

Any kind of animal will do, along with starlit nights and family and music and friends.

I'm having a great time writing books and poems for children.

Come Share my Dream!